Below is a VAP or Visual Art Package put together for a fly fishing company (Umpqua Feather Merchants) that was launching a new fly box. The lifestyle hype video and images are used from vendor show booths and websites to social media and print. We would love to visit with you about your visual art needs!
Lifestyle Product Highlight Hype Reel
Below you will find images in four categories. Print, Fly Box POV, Lifestyle/Gear and Fish. Most of the Lifestyle, POV, and Fish photos are lower resolution but they are awesome for social media and smaller print pieces. Also, there is footage available like the video header of this page - if live backgrounds are something you are considering for your website. Also, this type of POV footage would be awesome on a loop played on a flat-screen or projector at a show booth. The video header only plays on desktops or laptop computers - due to data usage is does not auto play on mobile devices.
Print Quality Lifestyle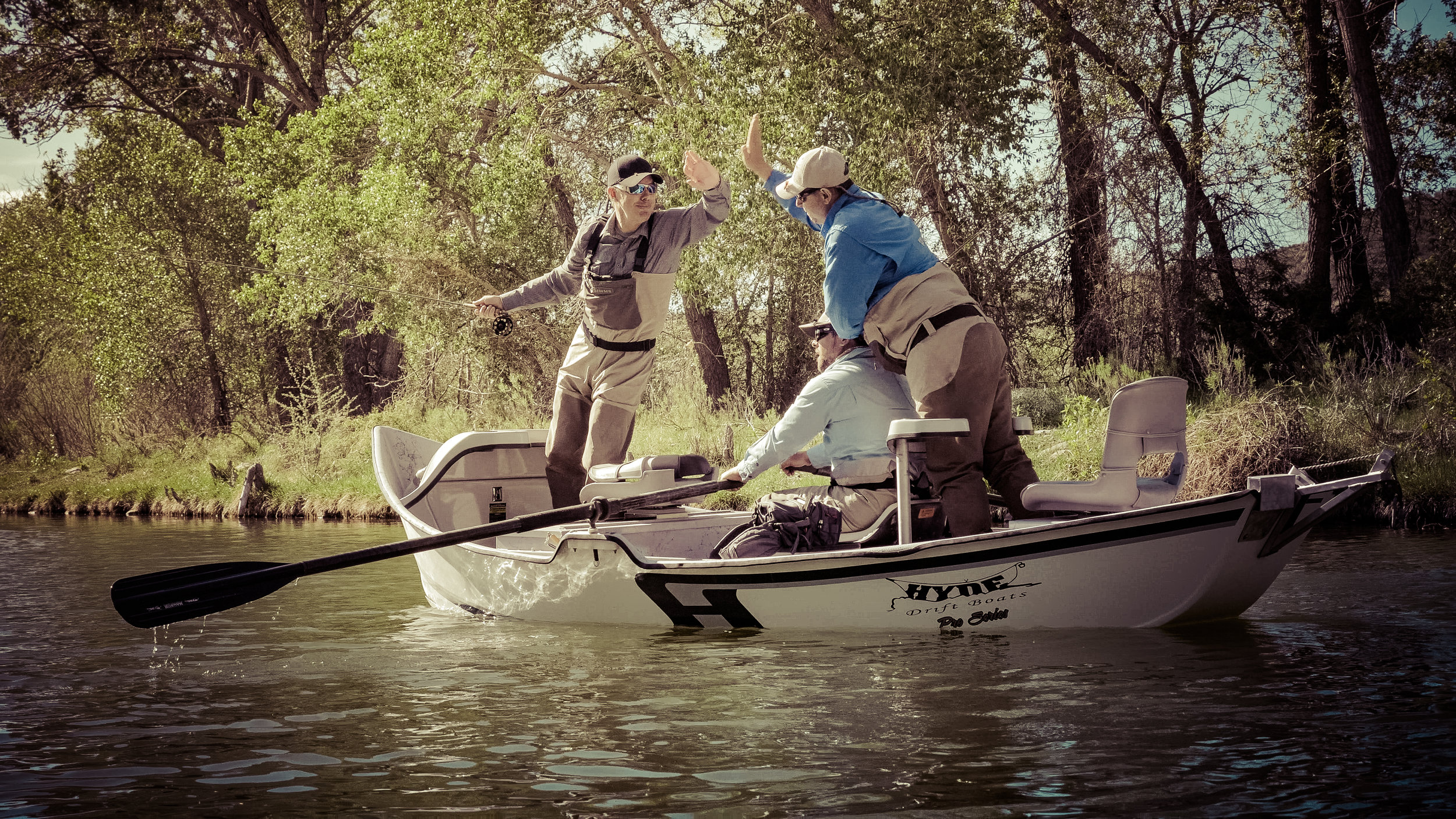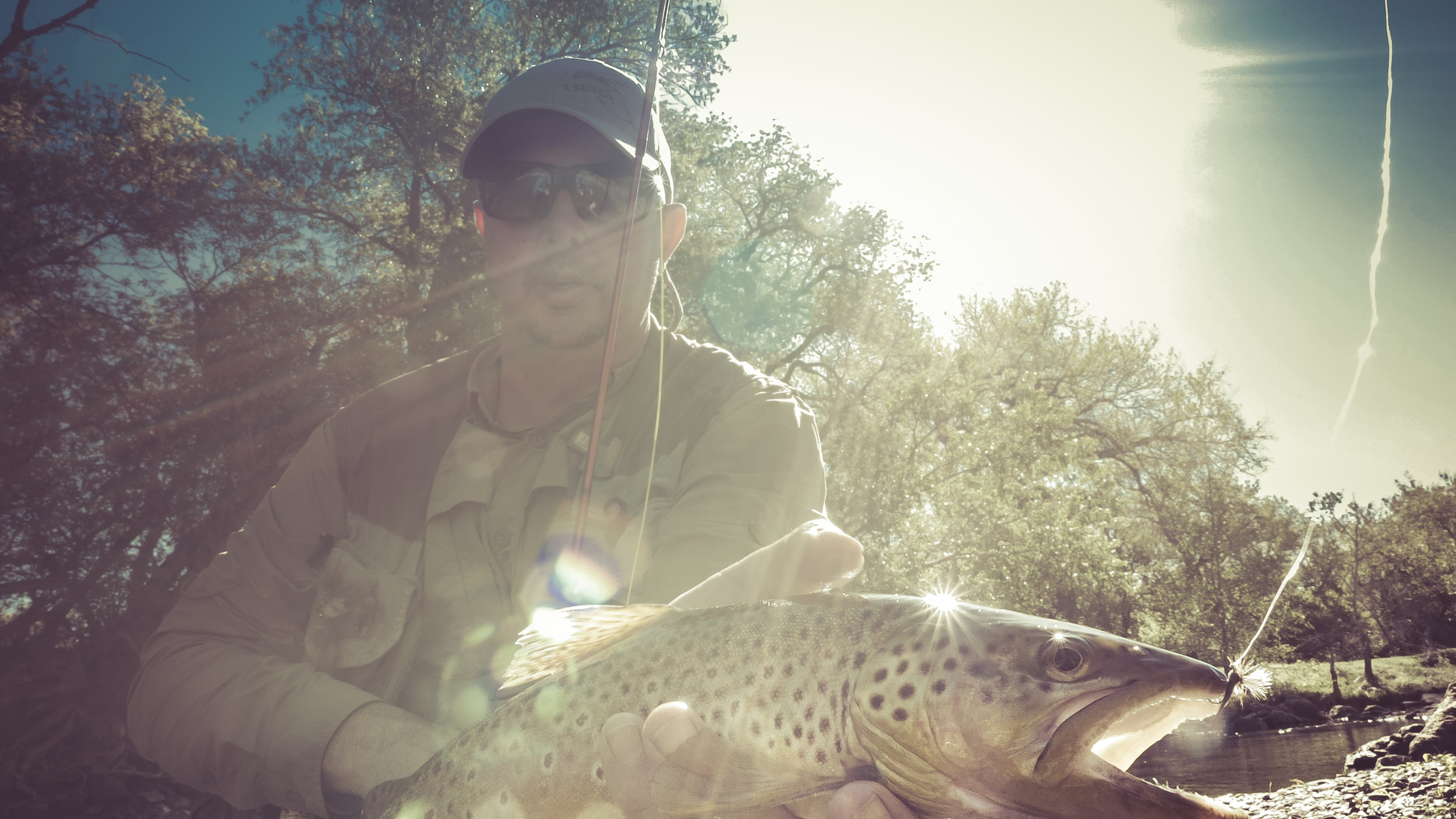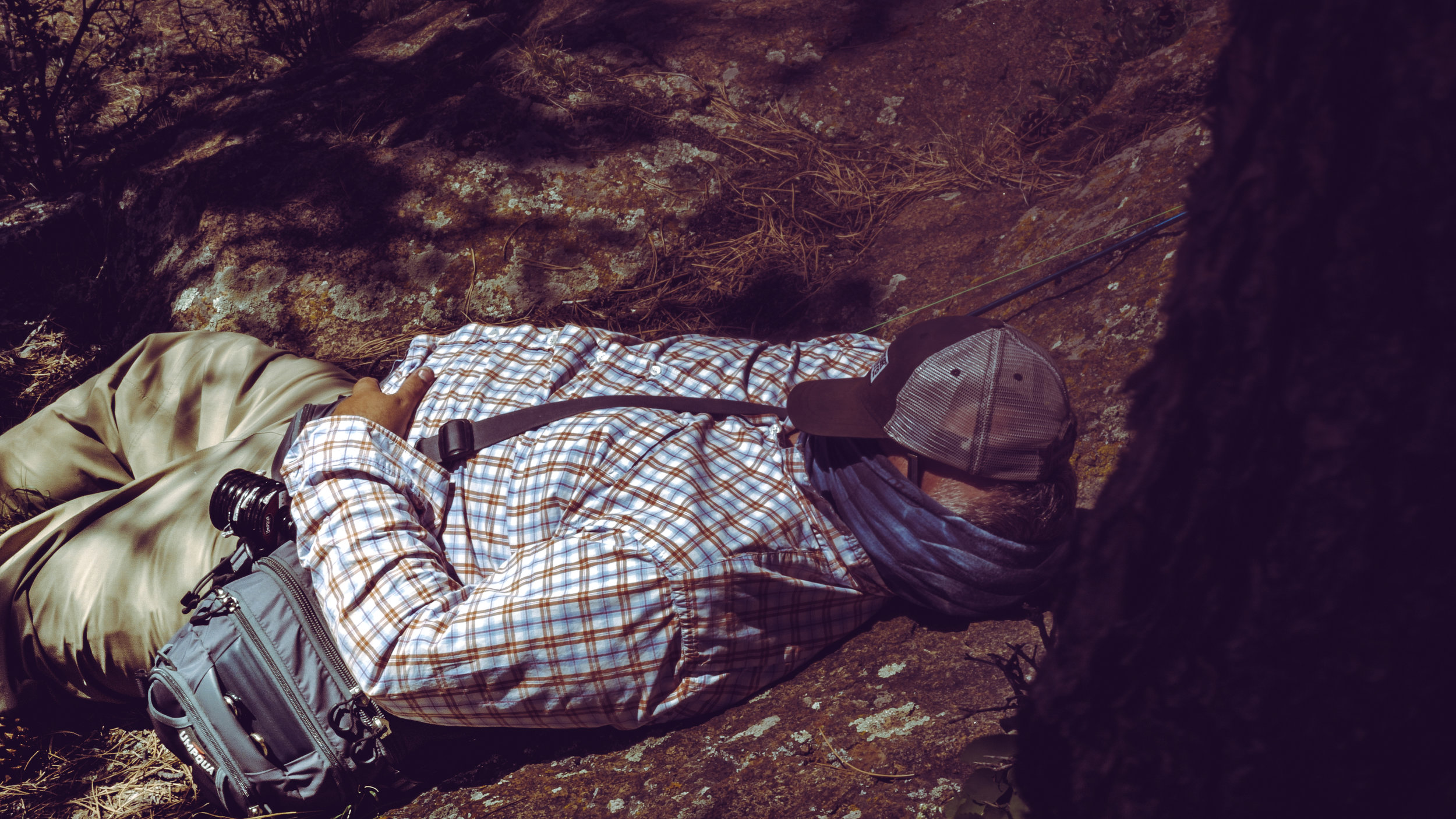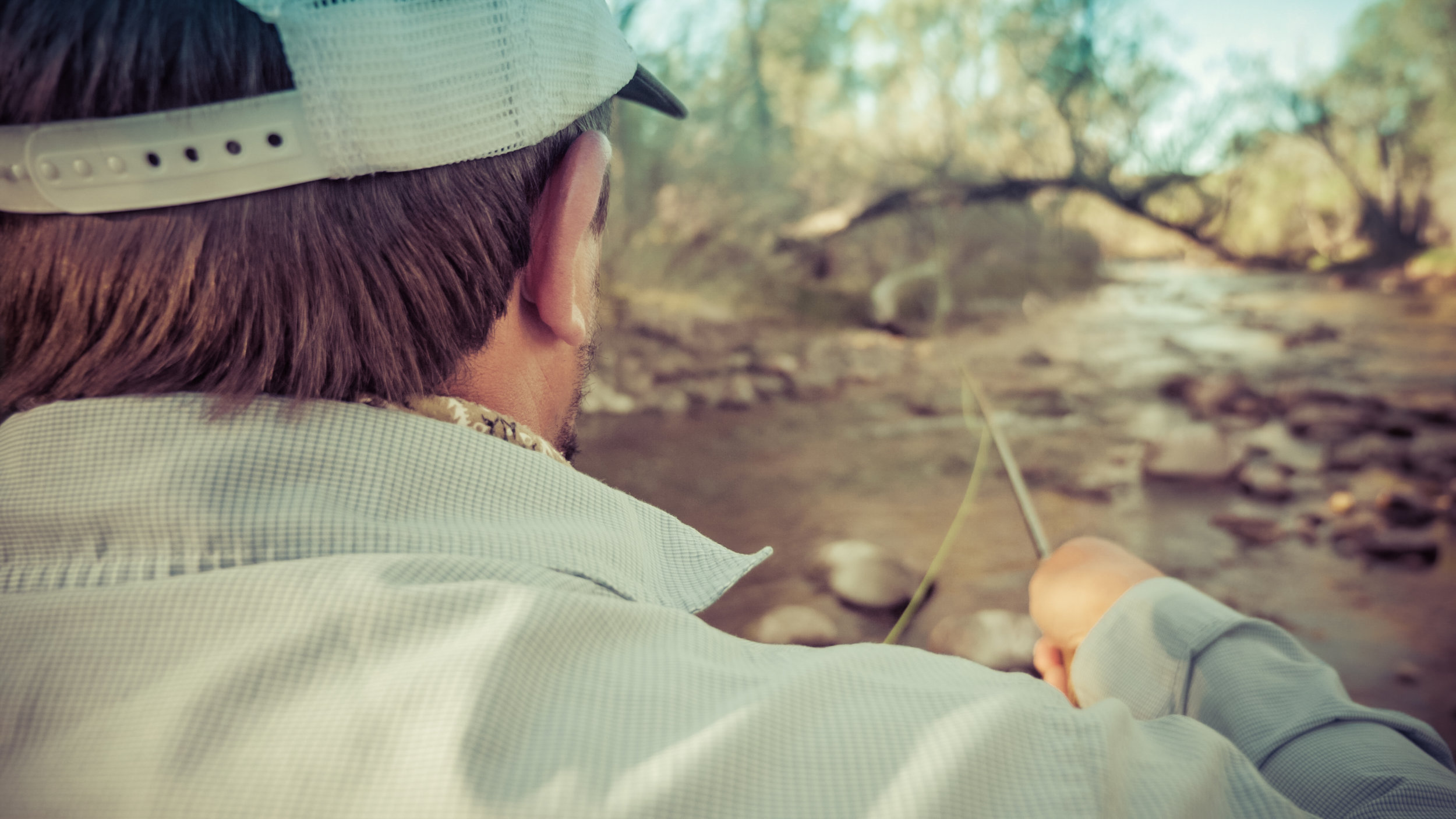 Print Quality Product and Brand
Box Point of View Shots
images ideal for social media exposure
click on image to view larger
Gear and Lifestyle
4-megapixel images ideal for social media exposure of Gear and Lifestyle
click on image to view larger
Fish Pics
images ideal for social media exposure
Video Headers or Backgrounds for Webpages
Similar to the the top of this page if viewed on a computer
Branded Social Media Day Dreams